Back to Blogs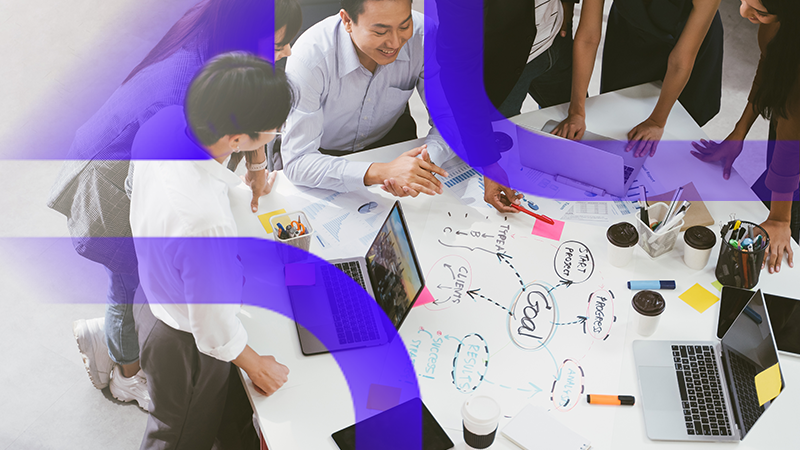 Talent Partners vs Contingency Recruitment
​
Technology is a competitive field, and the demand for top talent keeps increasing.
​
To build category-leading solutions, you need to find skilled people who will thrive in your organization and be passionate about your brand and mission. After an unsuccessful hire, the cost of replacing an employee is often as much as 50% of their annual salary, meaning what you invest in the recruitment phase is money you save later down the road. Working with a Talent Partner will enable you to fill your talent needs in the long-run– wherever that talent may be located today.

The best Talent Partners can deliver project delivery teams, Resource Augmentation, and the actual delivery of work packages through Statements of Work.

A Talent Partner Will Help You Scale

In the start-up phase, many companies lack a strategy for talent acquisition. The go-to method for finding new team members is usually contingency recruiting, where the company hires a recruiting agency or recruiter to find candidates for open positions. Often it can feel like you're starting over from scratch for each new recruitment, and it can be challenging to create a coherent and positive candidate journey. And in the wake of Covid, and while facing the Great Resignation, the employee experience has never been more critical.

And sure, contingency recruitments work in the very beginning. But as soon as you start scaling, a more structured and long-term approach to your recruitment is usually a good idea. Finding the right talent will often make or break a growing business, and your current and potential investors are well aware of this for start-ups through to multinationals. Therefore, no business plan should be considered complete until it includes a solid strategy and plan for talent acquisition. This scenario is where a talent partner comes in very handy.

What Can a Talent Partner Do For Your Organization?

By building a long-term relationship with an experienced recruitment partner, you can create a sustainable model for your continuous recruitments and make sure you always have a solid pipeline of talent to cover your needs.

●Develop a hiring plan for each vacancy together with you
●Manage full-cycle recruitment and keep key stakeholders in the loop during the process
●Improve the selection and hiring process
●Source active and passive candidates through search, talent mapping, and relationship building
●Building a talent pipeline to fill your current and future project needs
●Design job descriptions and job and adverts to convey your EVP
●Deliver KPI reports and maintenance records of all phases of the recruitment process
●Serve as an ambassador for your brand

Tailored Talent Solutions Through Every Stage of Growth

Every business is unique, as is every role and every candidate. There's no cookie-cutter when it comes to recruitment, and it's essential to adapt recruitment processes after different needs and circumstances. Sometimes, you need an onsite project manager who will show up in your office every day – another time, the solution to your needs is to set up an offshore or a near-shore team that takes on your project and works remotely.

A Talent Partner will be able to advise you on the different options you have at your disposal in every stage of your growth journey. As you grow, your needs will change and evolve, and with a talent partner, this will happen naturally and organically. Some of the things a talent partner will be able to help you with include:

●Finding and Signing Senior Key Hires
●Filling Specialist Roles
●Building project teams
●Address hybrid working teams
●Coordinate global talent pool
●Setting Up Nearshore and Offshore Teams

Approaching recruitment with an open mindset and working closely with a strong Talent Partner is the best way to set your organization up for success.