​Resource Augmentation / Insurance / Digital Transformation
Project Background

After Hong Kong-based insurance group, AIA, completed a multi-hundred-million-dollar merger with another insurer, they faced the mammoth task of migrating all of their digital applications to AIA's infrastructure. This meant ensuring everyone, including traditionally trained personnel, understood and bought into the technology.
​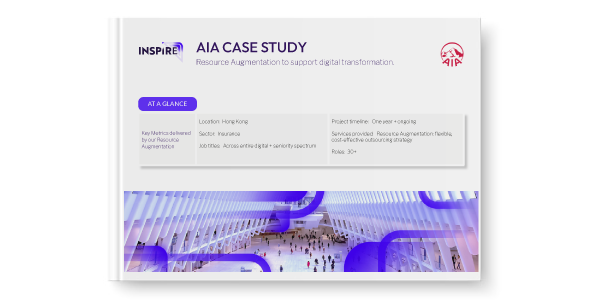 ​
Livi Bank Case Study
Powering a Hong Kong virtual bank to cross-location success.
Although virtual banks have no high-street presence, they do have on-site headquarters powering the technology for their customers. And when this particular Hong Kong virtual bank launched under the ownership of a global Chinese bank, two locations were in play.
​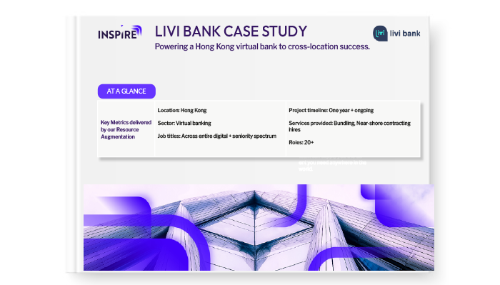 ​